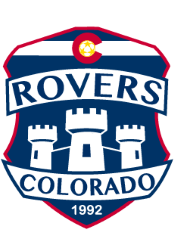 Rovers Monthly Player Membership - $30
Rovers Membership
We are excited to welcome you to the Rovers family!  We require all of our players to have a Membership. It commits you to our club and opens the door to the Rovers community. The Rovers community is something we hold close to our hearts. Since 1992 we have building our community and we can not wait to share it with you.
Your membership covers;  
Coaching Costs
Training Costs

Training Equipment

Jerseys

Balls
Membership does not cover league fees, tournament fees or travel.
It is expected that each active player will maintain their player membership subscription while participating on a Rovers team.
Membership fees will continue until cancelled by you.  We accept payment by CC or PayPal.
If you are not in a financially stable position to support your club then please let us know. We have over 30 years of Rovers Alumni that are willing to lend out a hand.